27th April - 14th May
Players will compete individually in up to ten (10) ranked Matches each to earn Points, with numbers based on the player rank. Player must achieve sixty points to qualify for Stage 2.
  22nd May - 4th June
Players will compete as Teams in up to thirty (30) Ranked Matches to earn Points, with amounts based on the player rank. The top 128 teams from each region with the highest number of points will qualify for Open Finals.
  June 30, July 1 & July 2 | Closed Qualifier
The best teams (up to 128 per region) will qualify for the ESL Play Open Finals. There, they will face off against each other in a double elimination bracket to determine the best 8 teams to qualify for the Challenge Season.
  July 29
The top 8 teams from the Open Finals will play in a GSL Round. The top 4 teams from here will advance into the Challenge Finals.
  August 5th and 6th
The top 4 Teams will be placed in a double-elimination bracket. The champion will secure a slot in the "Call of Duty: Mobile Wold Champion 2023
เข้าร่วมกับเพื่อนและคอมมูนิตี้ที่มากกว่า 18,900 คนจากทั่วโลก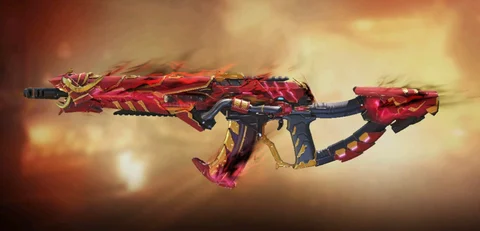 Discover the best loadout for the ASM10. | © Activision Blizzard The ASM10 assault rifle is one of Call of… [...]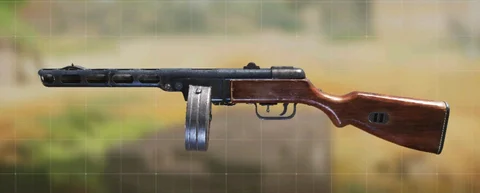 It's time for the PPSh-41 to shine. | © Activision BlizzardCall of Duty: Mobile has been in a long love… [...]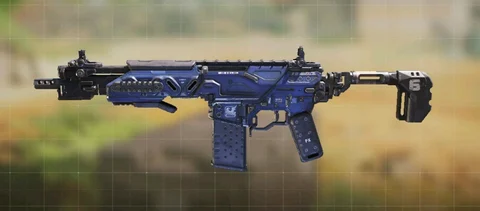 Check out the best Peacekeeper MK2 Gunsmith loadouts for Call of Duty: Mobile Season 9. | © Activision BlizzardAssault rifles… [...]